Landing Page Increases Conversions by 54%

Services:
Digital Advertising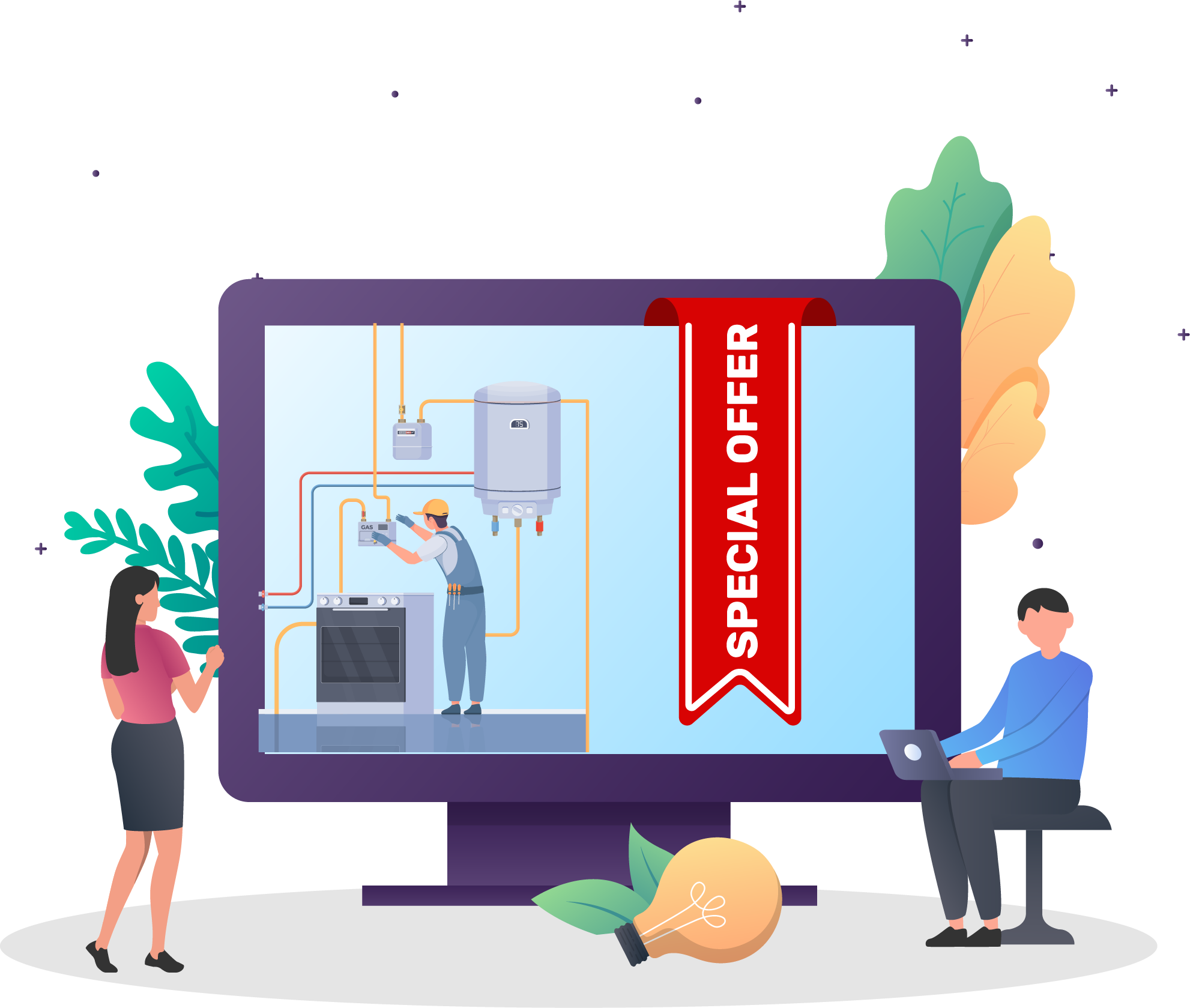 The Goal
Increase Propane Leads
Southern States is a farmer-owned agricultural supply garden and farm implement company with retail locations across the southern United States. One of its main lines of business is supplying home heating fuels, including propane for residential use.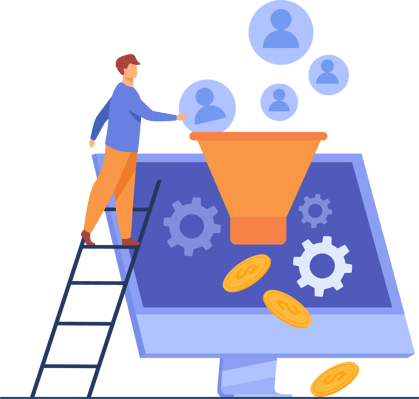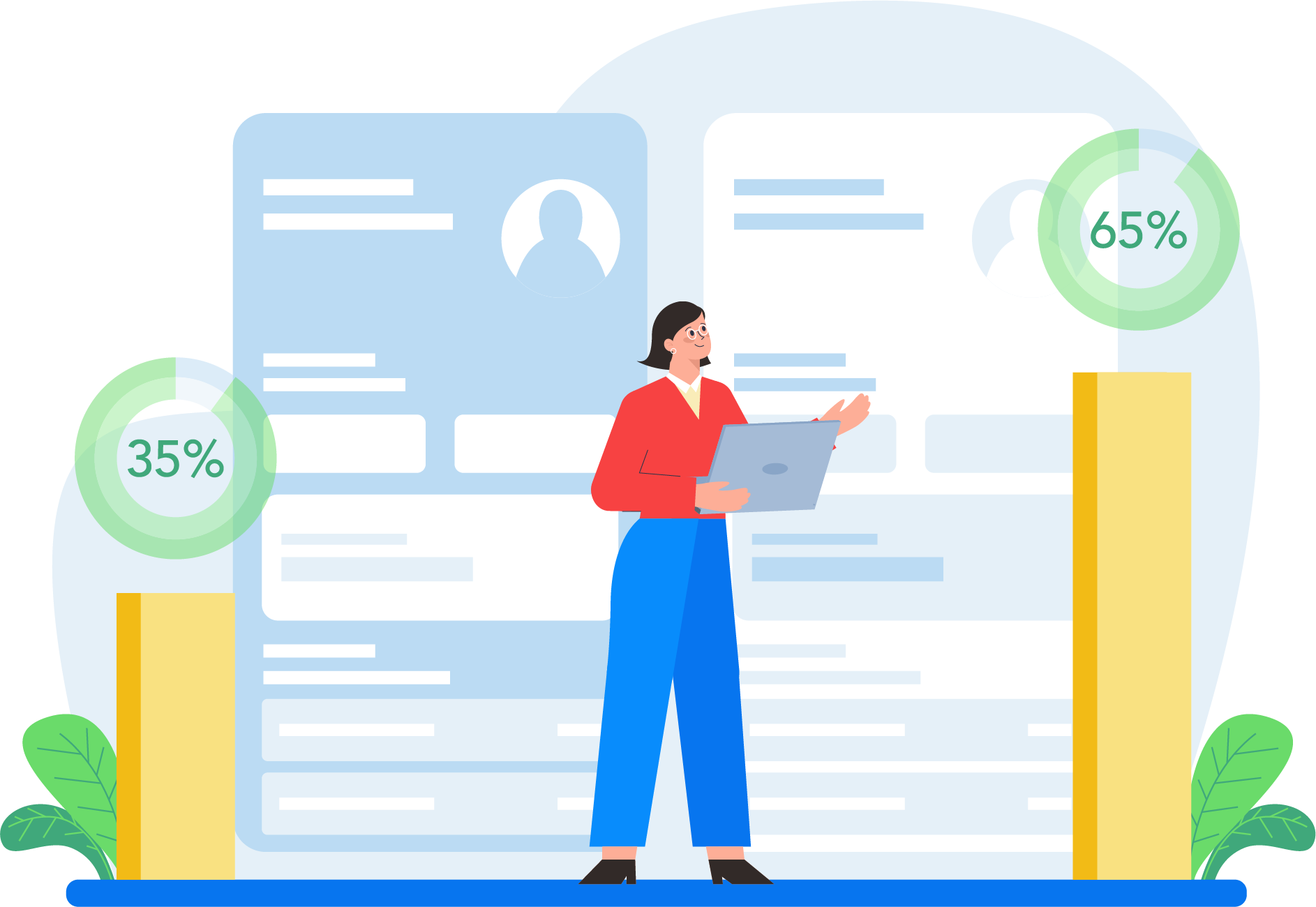 Improving Conversion
Testing a New Landing Page
Marketing Mojo theorized that the limitations of Southern States' content management system (CMS) templates could be hurting conversion rate, so we created separate landing pages in Southern States' Marketo platform to test against the CMS-based landing page. In the new page, we moved the call-to-action to the top of the page, moved the interest form higher on the page, and added content that better outlined the value proposition instead of relying solely on the offer alone.
The Result
In just one month, the new landing page yielded: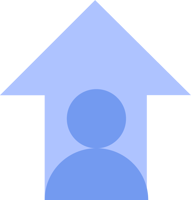 54% increase in
propane leads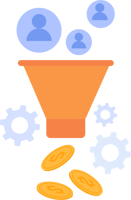 60% increase in
conversion rate
Let's work together.
Contact us using the form below and let's start discussing how we can get even better results for you.