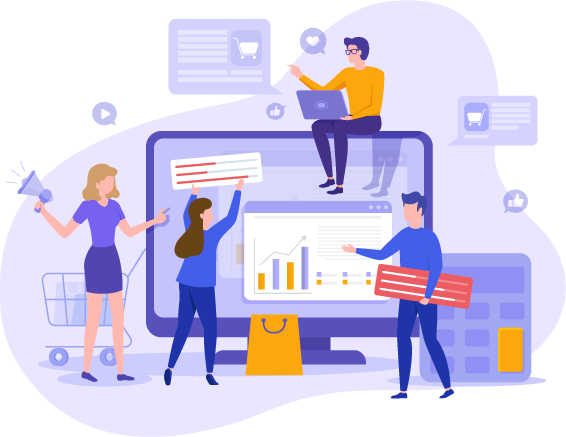 Digital Advertising Services
Marketing Mojo works with each client to craft a digital advertising strategy customized for the business, the competition it faces, and the specific goals set for digital marketing campaigns. We have proven success in multi-platform digital advertising management, including Google Ads, Microsoft Ads, Facebook Ads and LinkedIn Ads.
Digital advertising spend in the US will soon surpass traditional advertising spend, and it's no wonder why. The highly-trackable nature of digital advertising makes it incredibly measurable for marketers. Is your digital advertising meeting your business goals? Are you recognizing ROI from your digital ad efforts? Many advertisers do not know the answers to these questions, others do know the answers but frequently are not satisfied with their results.
Our Digital Advertising Clients Have Included: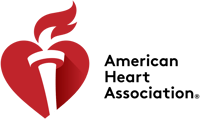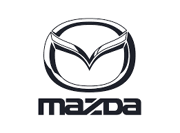 Two Options to Fit Your Digital Advertising Needs:
You Do the Digital Advertising with
Our Expert Guidance:
The Digital Advertising Audit
We Manage the
Digital Advertising for You:
The Digital Advertising Retainer
Let's talk about how we can help your company achieve
better digital advertising conversion, ROAS and ROI.