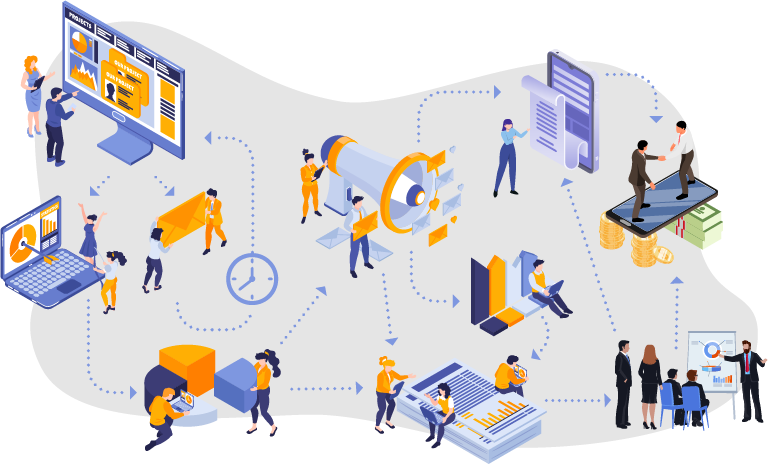 Marketing Automation Consulting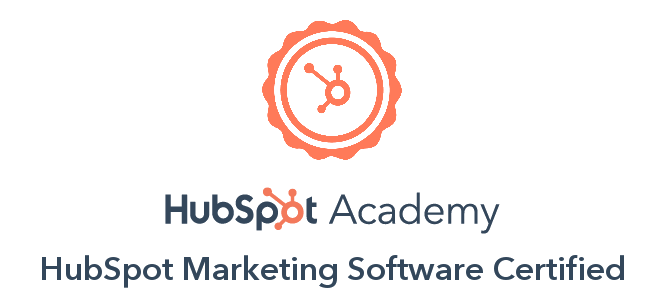 As part of our process, we work with marketing automation platforms to integrate our digital marketing efforts into your marketing automation and CRM. Additionally, we'll ensure that your attribution is tracking properly through the funnel and guide you with workflows as needed to ensure proper hand off. Everyone at Marketing Mojo is certified in HubSpot Marketing Software, and we've also got extensive experience with Pardot, Keap, Marketo and Eloqua.
Need help with your marketing automation? Bring us on to consult and help you get your marketing automation platform working efficiently for you.
Let's talk about how we can help your company achieve
better measurement and returns.