Digital Advertising Retainer
Designed for marketers who want improved digital advertising performance with the help of an expert partner.
Marketing Mojo's digital advertising management services enable advertisers to leverage all of the online advertising platforms that best fit a company's marketing goals – all for one management fee. Unlike most digital ad firms, Marketing Mojo combines various platforms across search and social, including Google Ads and Facebook Ads, to create the right combination and integration to reach your target audiences and maximize conversion volume while minimizing conversion cost. Using our digital advertising arbitrage approach, we capture the best information from each platform and market to those same individuals on other platforms. Whatever your business model – we can optimize your online media budget to perform at its fullest potential across the online media channels that work most effectively at delivering results. Some of our most recommended platforms include:
Our Digital Advertising Retainer Process:
Determine Goals and Measurement
In order to understand the path to success, we must first define success. Marketing Mojo works with our clients to establish definitive goals and how to measure those goals. We then benchmark the current digital advertising results and measure against that baseline to monitor progress.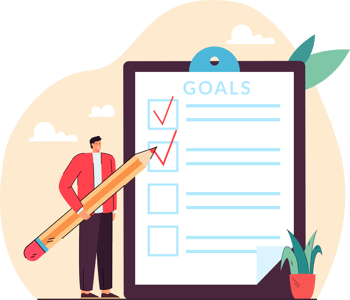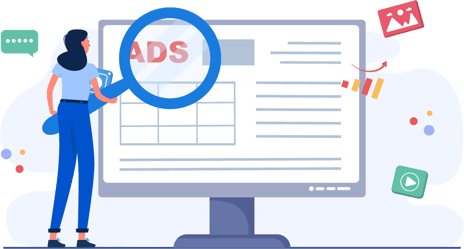 We start by auditing the current digital advertising. What's going well? What needs to change? Are best practices being followed? Is the tracking working correctly? Performing an initial audit allows Marketing Mojo to create a prioritized task list, addressing the most impactful fixes first.
Create and Manage Campaigns
Undoubtedly there will be opportunities to create new campaigns as part of the optimization process. Marketing Mojo will also recommend extending existing campaigns to additional, appropriate platforms. We primarily work with Google Ads, Bing Ads, Facebook Ads and LinkedIn Ads, but we're not limited to these platforms. As a full-service agency, w create and manage all aspects of the campaigns.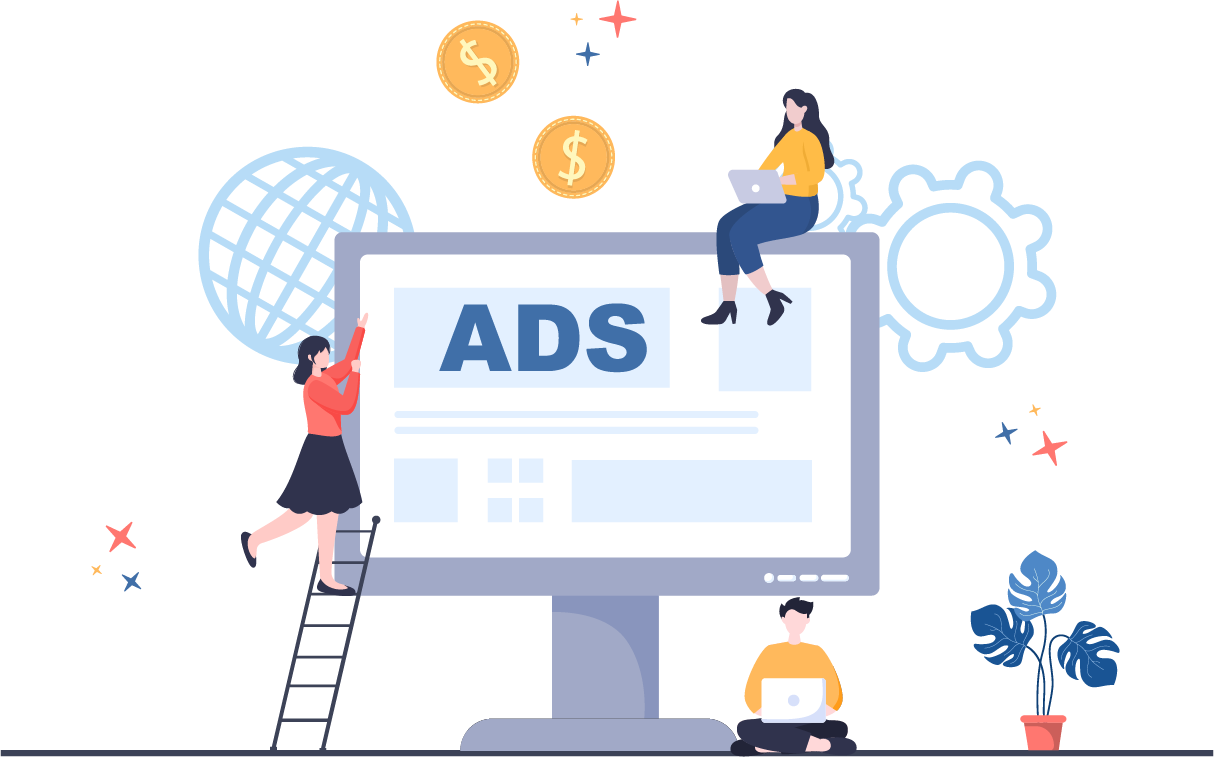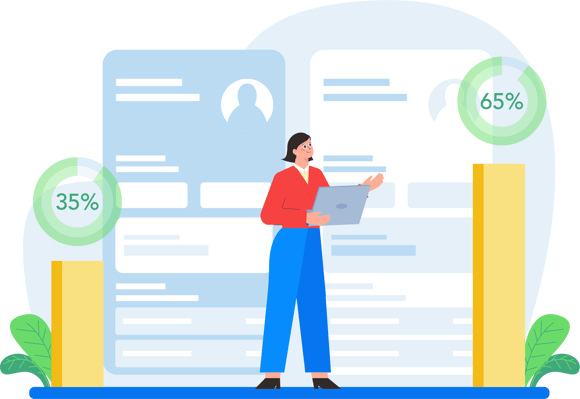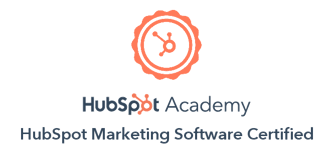 Landing Page Testing and Marketing Automation Integration
As part of our process, Marketing Mojo creates and tests landing pages to improve conversion rates from digital ads. As a HubSpot-based agency, every employee at Marketing Mojo is HubSpot Marketing Software Certified. We also have extensive experience working with other marketing automation tools, including Marketo Engage, Pardot and Oracle Eloqua.
ROI- and ROAS-Focused Monthly Reporting
What sets us apart as a digital advertising agency is our data-first marketing approach and commitment to tracking ROI and ROAS. Each month, Marketing Mojo provides a detailed performance report tracking specifically how digital advertising has affected lead generation and sales.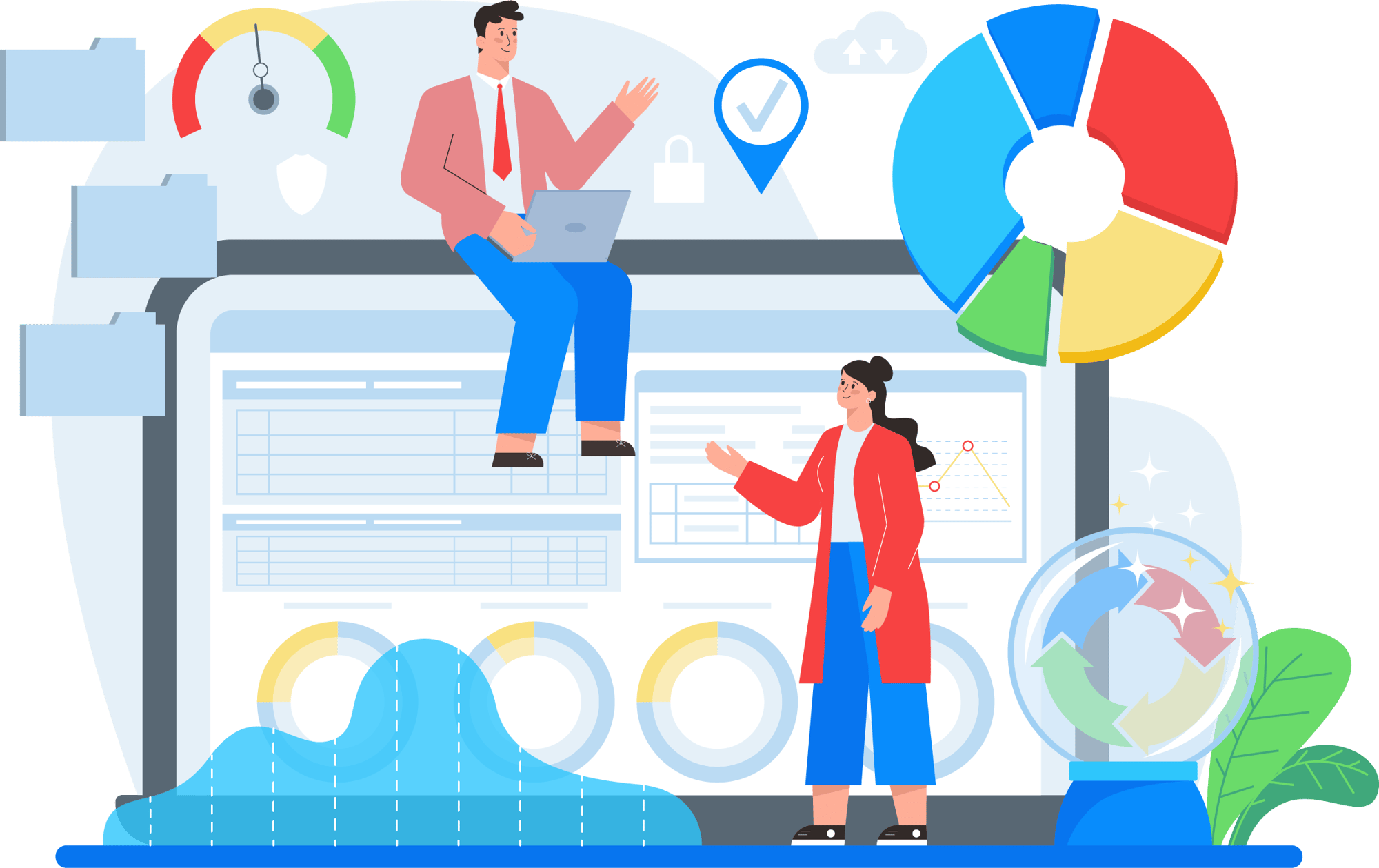 Let's talk about how we can help your company achieve
better digital advertising conversion, ROAS and ROI.