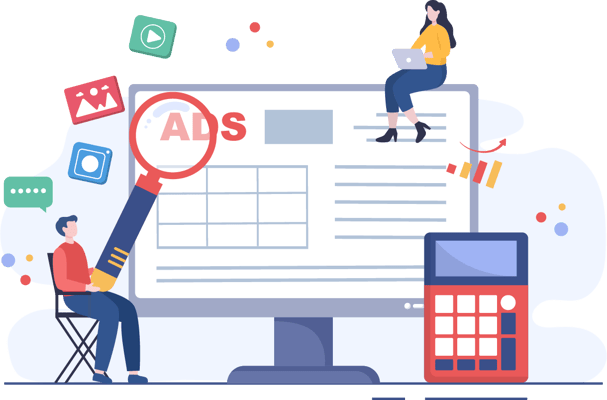 Digital Advertising Audit
Designed for marketing teams that manage a separate agency or an internal team to gain improvement insights into their advertising efforts
Unlike other agencies that may focus solely on a paid search PPC audit, Marketing Mojo offers an intensive digital advertising audit service that is customized for your business and your specific digital ad needs – for Google, Bing, Facebook, LinkedIn, and other digital ad platforms you may be using. As much as 25% of a business' entire marketing budget is spend on digital advertising, but are you getting everything you want out of your digital ad campaigns? While you might have a specific target for ROI, the real key is improving, month after month, year after year, to increase the traffic to your site and maximize conversion revenue. Is your digital advertising meeting your business goals? Is it contributing to your company revenue? Marketing Mojo can help with a comprehensive audit of your digital ad campaigns, across all digital ad platforms. It's a completely personalized audit with extensive deliverables that outline specific actions that will make your digital ad campaigns integrate efforts across platforms and work more effectively at driving qualified conversions. At the end of four weeks of digging into your ad campaign data, we present a diagnostic report and walk you through the action plan with prioritized recommendations. We also include up to four hours of consulting time to be used after the report presentation to guide your staff through implementing the recommendations.
Our Digital Advertising Audit Includes: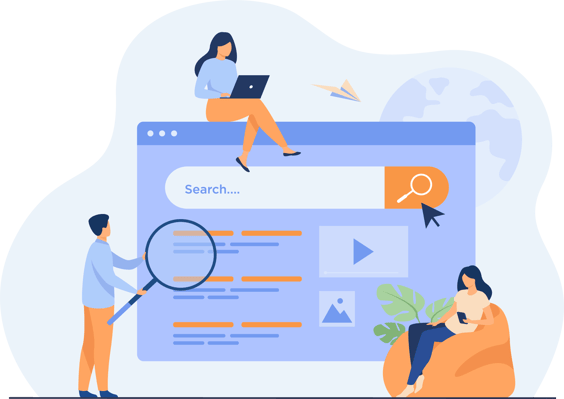 Account Review
How are your various ad platforms performing? Should you expand into additional ad platforms? Are your campaigns following best practices? Is your ad copy well written? Is the call-to-action clear?
Marketing Mojo reviews your digital ad campaigns' effectiveness and identifies specific areas for improvement.
Competitive Analysis
What are your competitors doing? Marketing Mojo reviews your competitors' digital advertising efforts to identify missed opportunities and areas that may need attention. For example, are you competitors advertising on your brand name? Let's do what we can to protect your brand. We'll provide concrete recommendations and opportunities based on what we find your competitors appear to be doing well.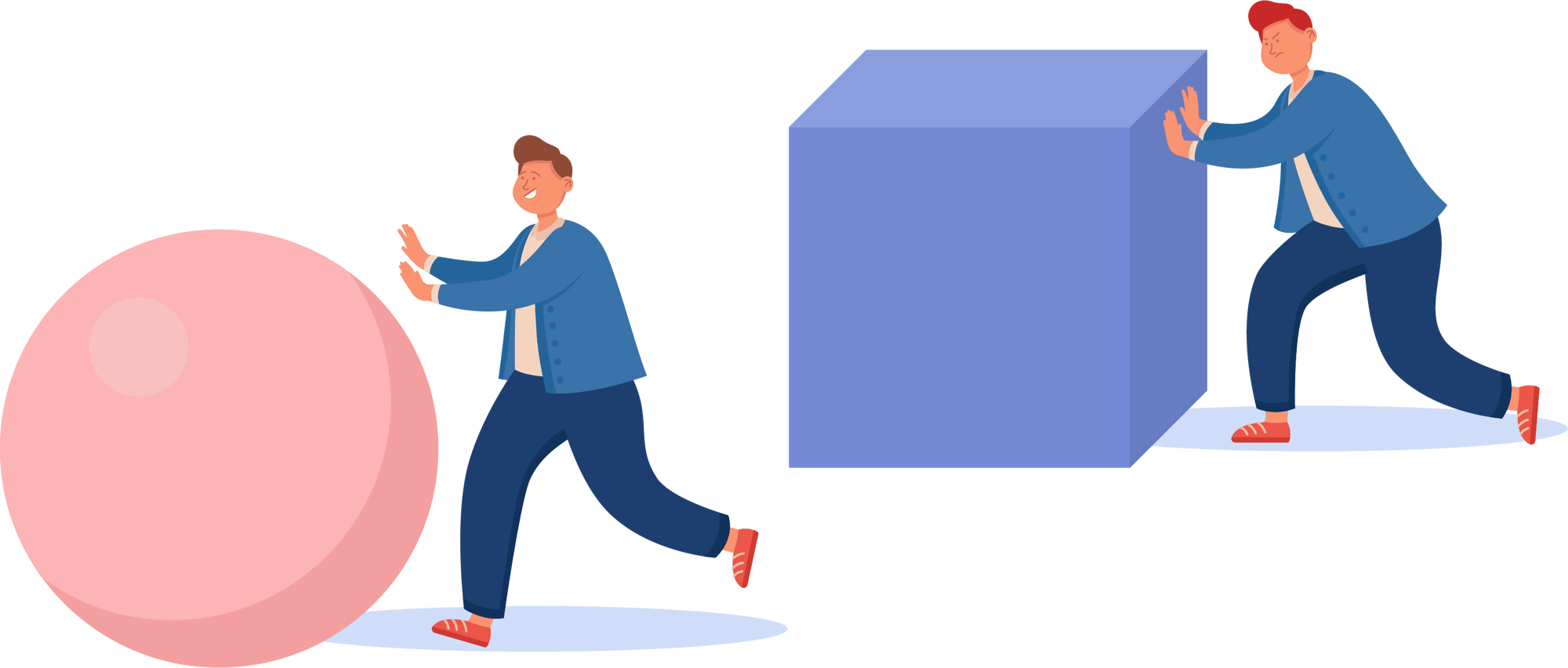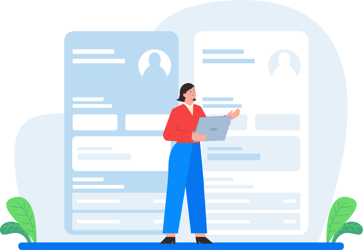 Landing Page Review
The top factor affecting conversion is the landing page experience. Marketing Mojo will review your current ad landing pages and recommend A|B tests to undertake that may improve conversion rates.
Analytics Review
Are you tracking all of your KPIs and conversions correctly in web analytics? Are there additional KPIs you should consider measuring? Are your campaigns passing data correctly to web analytics? Without accurate analytics tracking, it's impossible to know how well your various platforms and campaigns are performing. Marketing Mojo reviews your web analytics and makes suggestions and recommends changes to improve tracking accuracy.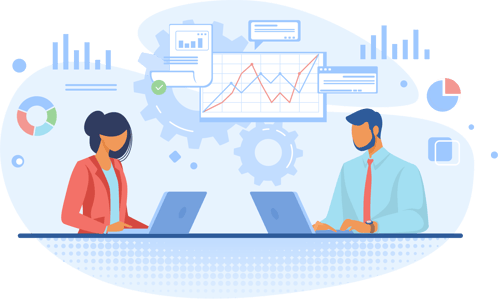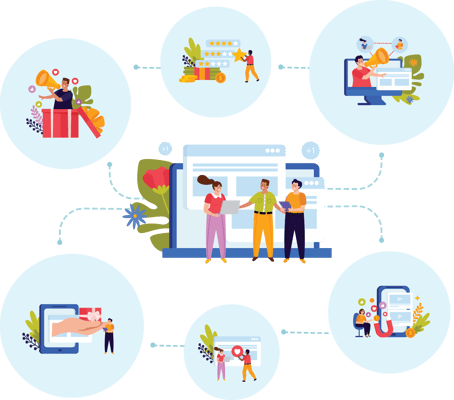 Attribution Review
Companies need accurate attribution to know which campaigns and platforms are generating leads and revenue. What is your attribution model? Are all of your platforms using that same attribution model? Are they handing off attribution from one platform to another correctly? Marketing Mojo will review the attribution data and recommend changes to improve attribution accuracy, giving you greater confidence in your campaigns' contributions.
Comprehensive Report and Consulting
Once the audit is complete, Marketing Mojo presents a comprehensive report on our findings along with specific suggested action items and guidance on how to implement the recommendations. Recommendations are prioritized in a matrix, focusing on the most critical issues first. We review the findings in a presentation to your staff and provide up to four hours of consulting for thirty days after the presentation to assist with questions and further guidance.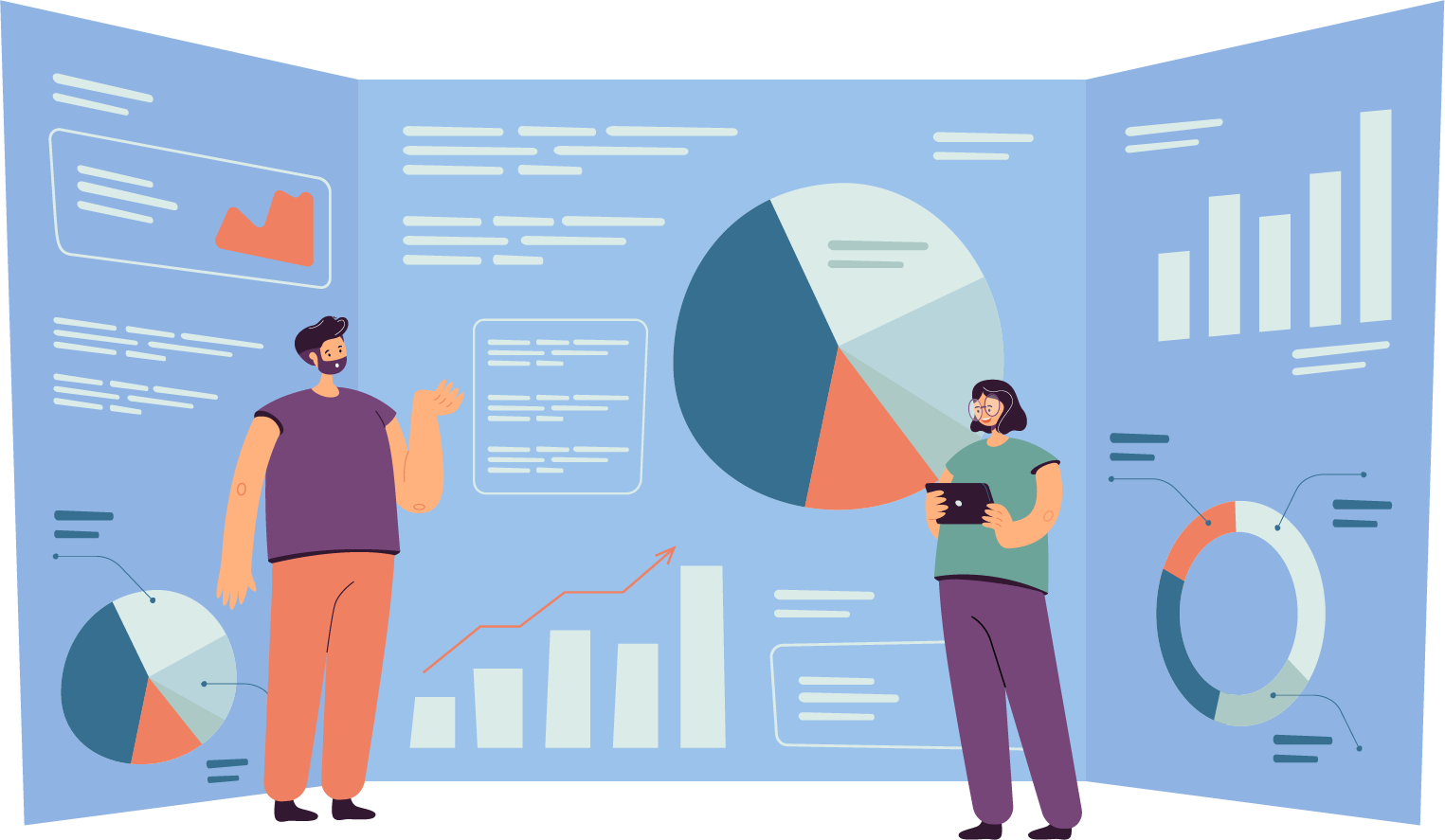 Let's talk about how we can help your company achieve
better digital advertising conversion, ROAS and ROI.