Search Engine Optimization Audit
Designed for marketers who want to do the SEO themselves but may need some expert SEO guidance.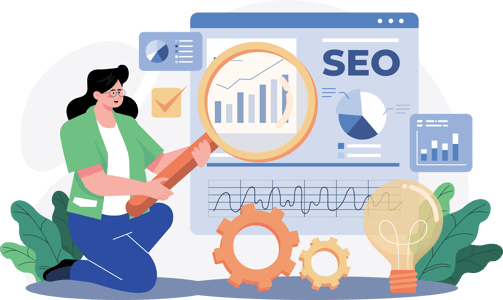 Marketing Mojo offers SEO audit services to help marketing teams keep their SEO up-to-date and competitive. Every SEO audit provides a customized action plan that clients can complete on their own or can turn to Marketing Mojo for the resources to execute.
As a marketer today, it's nearly impossible to absorb and react to all the changes that may affect your organic search rankings without some expert help. SEO is not "set it and forget it". Google made over 3000 changes to its algorithm in the past year. New SEO tools are constantly popping up that help to test, compare and optimize. More and more people are using mobile devices to do research before they buy. How these things and many more affect search rankings and the best way to capitalize on them are what we focus on day in and day out for our clients. But we don't just stop at checking that your site is implementing SEO best practices – we're also looking at how your site is tracking and measuring your SEO data. As a Data-First Marketing agency, Marketing Mojo helps you put those principles into practice to ensure that you're realizing the impact SEO can have for your business and can show actual ROI that your SEO efforts make possible. Marketing Mojo offers a full SEO Audit starting at $5000 for up to 100 site pages or included as part of our SEO Management services. Depending on client requirements, we also offer versions of the audit customized for new website launch or relaunch and to test for Google Mobile-First readiness.
Marketing Mojo's SEO audit provided us with a fresh perspective on our SEO opportunities. They gave us tangible insights into our website that allowed us to develop a checklist to improve our website and optimize our performance. Thanks to Marketing Mojo, SEO has become a more developed element of our marketing plans.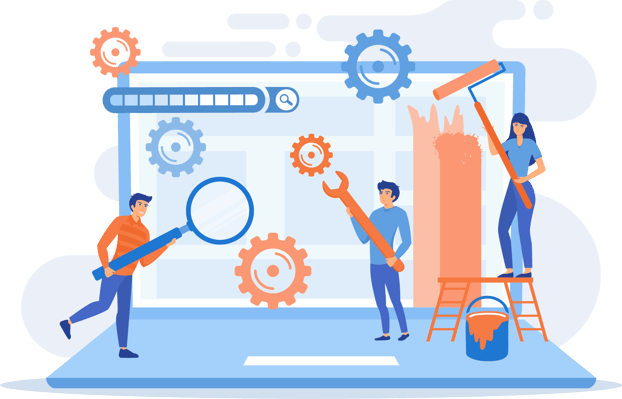 Technical Review
Event with the best content, if your site is slow to load or coding errors, it can effect your organic search rankings. Our technical review includes:
Google's measure of Core Web Values
Indexability of pages
Page load speed analysis
Broken links
Code issues
Content Review
Content remains the single-most important factor in ranking your content organically. Marketing Mojo will review your content for:
Duplicate content
Thin content
XML Sitemaps
Keyword presence in copy
Title tag, meta description tags and other elements
Content indexability on the page
Proper tagging for multi-language and/or multi-country sites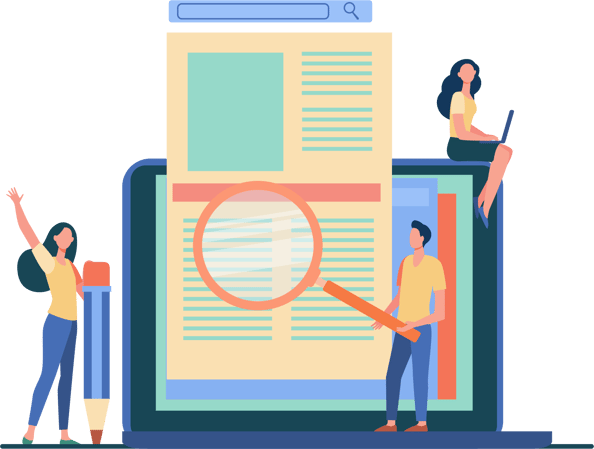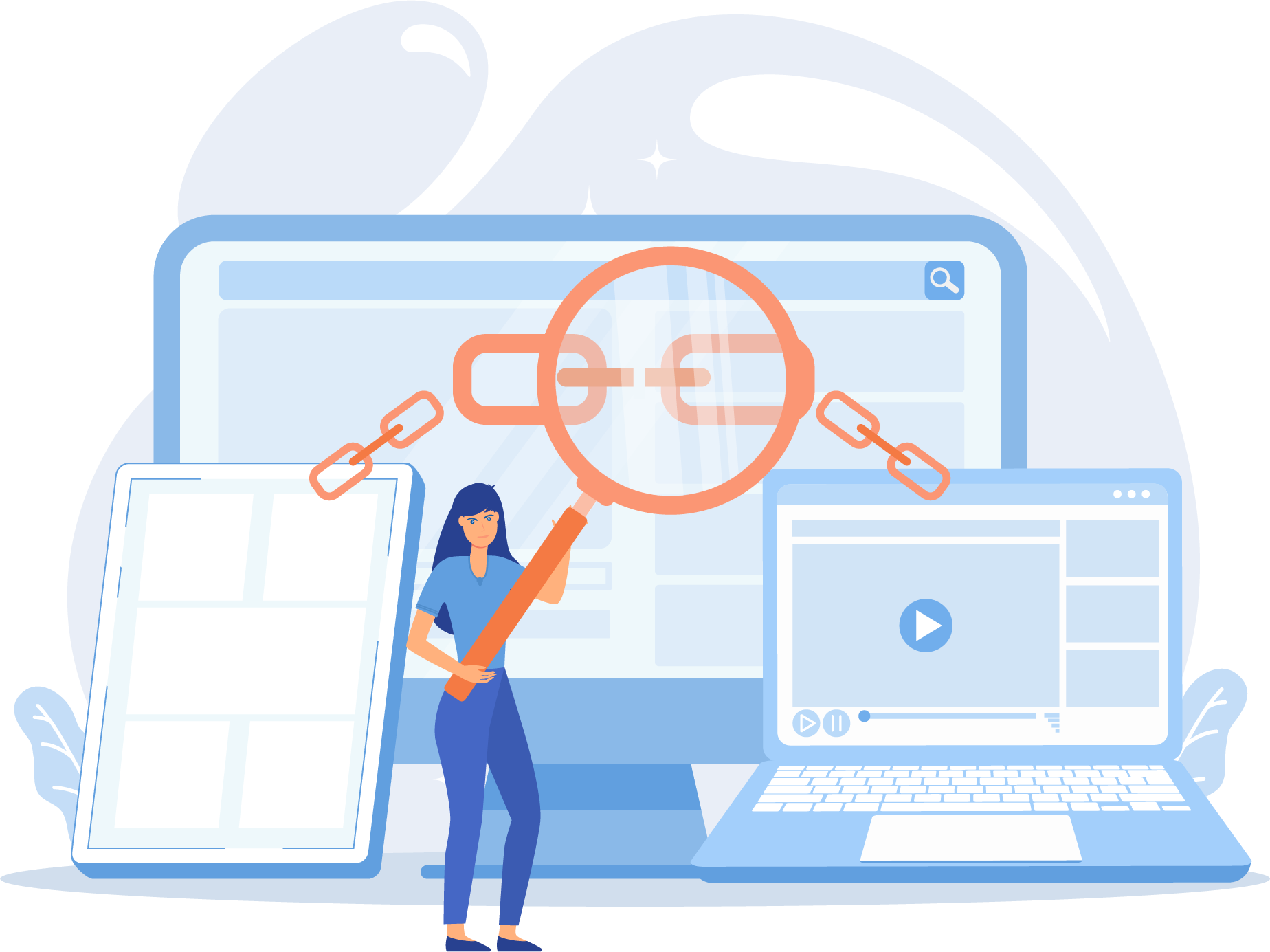 Linking Review
At one time, inbound links were the main factor in ranking highest in organic search results. However the importance of all types of linking on sites has changed over time. We review:
Broken inbound links (for reclamation)
High external linking
Internal linking opportunities
Analytics Review
Ultimately we optimize websites to drive traffic that buys our products and services. Do you know how much organic search contributes to your company's business goals and revenue? Marketing Mojo reviews your web analytics and other measurement platforms to ensure you're gaining accurate insights into how organic search is impacting your business.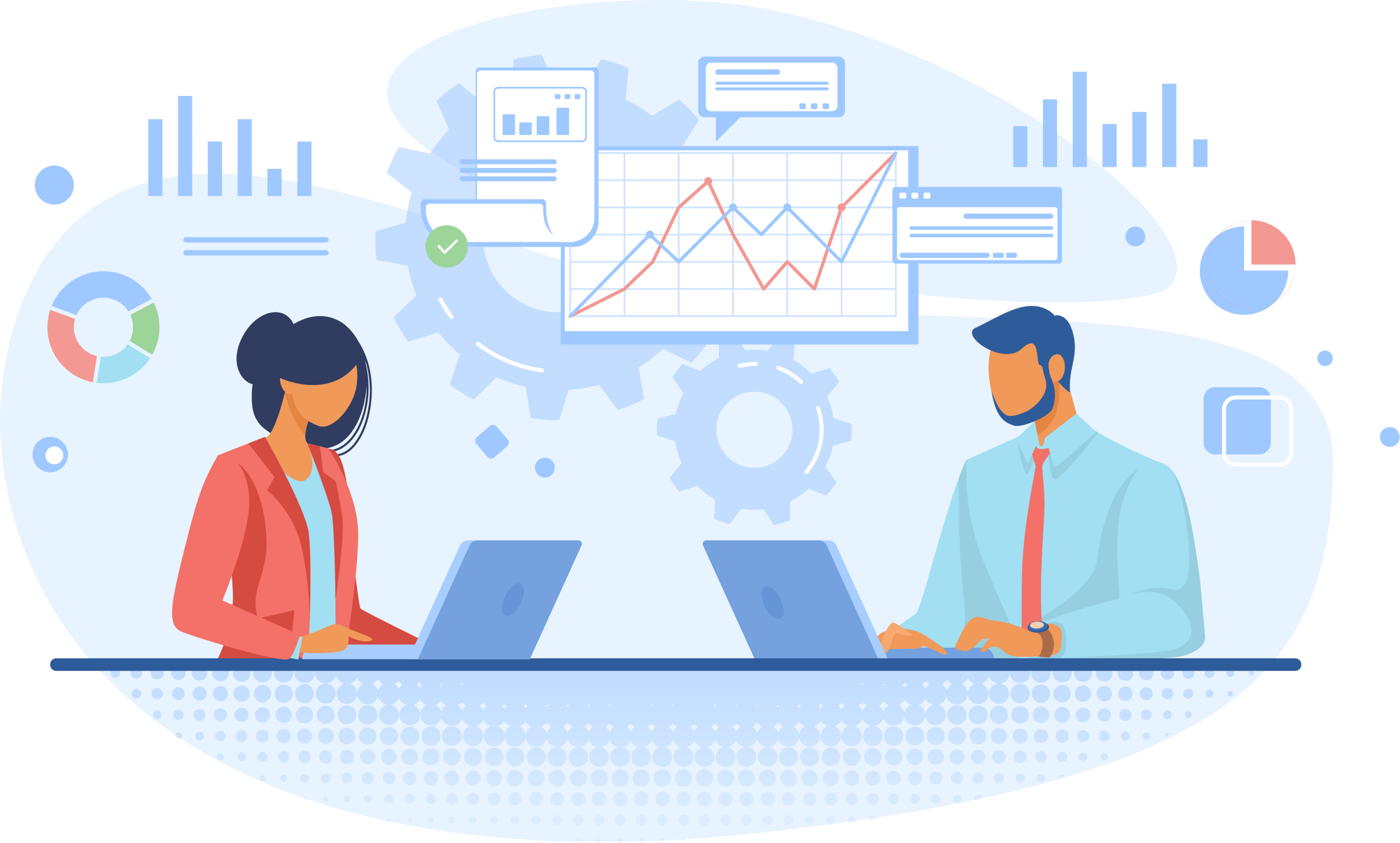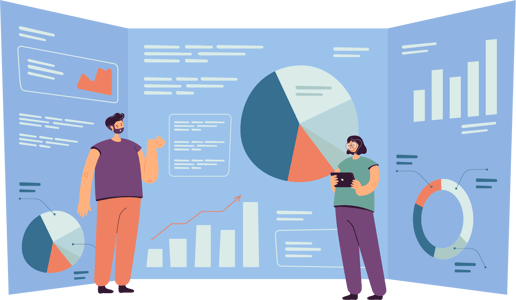 Comprehensive Report
and Consulting
We compile our findings into a comprehensive report, complete with directions on how to fix each problem. Findings are presented in our priority matrix, separating SEO issues that are critical and must be addressed immediately from issues that are more cosmetic and have a lesser SEO value. We review the results with your team in a presentation and provide up to four hours of consulting for 30 days after the presentation to answer questions and assist your team with guidance.
We've performed SEO Audits for companies including: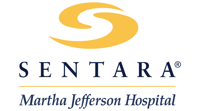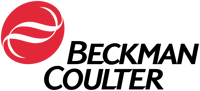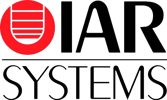 Let's talk about how we can help your company achieve
better organic rankings and conversion.