Search Engine Optimization Management
Designed for marketers who want to outsource to SEO experts.
Marketing Mojo is a full-service provider of SEO strategy, tracking and management. We are experts at what we do so you don't have to be; we continually monitor the thousands of SEO changes that happen every year to deliver the most effective blend of on-page SEO tactics, keyword research and technical SEO, customized to meet your specific business' competitive needs. Most SEO firms just work with on-page SEO tactics or keyword research. Sure, we do all of that too, and we generate fantastic results. But we also address an ever-growing area of SEO: technical SEO. From page load speed to Javascript indexing issues to schema implementation, Marketing Mojo's technical team has helped solve our clients' difficult technical SEO challenges.
But what really sets our firm apart is our commitment to meeting your business' goals through organic search. Unlike other firms, Marketing Mojo seeks to continually improve your conversions, even with organic search. Just as we test landing pages with our digital advertising clients, we use conversion rate optimization techniques to continually investigate and test new ways to increase leads and sales on your website from organic search visitors.
Our SEO Management Retainer Process:
Determine Goals and Establish Measurement
As a data-first marketing agency, we start every engagement by confirming the goals of our effort and how those goals will be measured. Whether you're using Google Analytics or another web analytics platform, we ensure that the analytics are tracking properly, and we run a baseline on the current rankings and goals to accurately assess our progress during the engagement.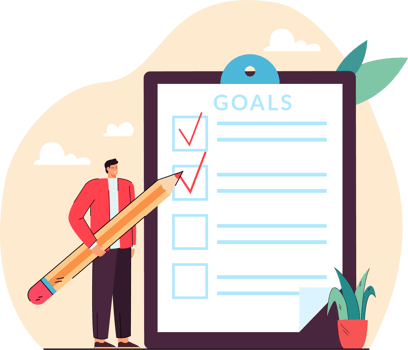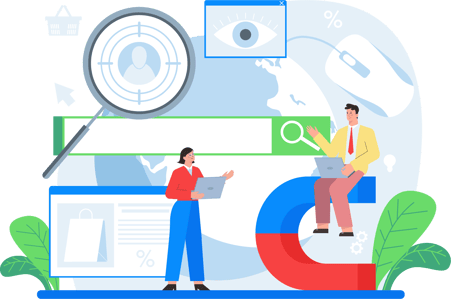 Search today is powered by queries and the keywords within those queries. Marketing Mojo reviews your current SEO keyword list and researches new keywords to prioritize. From the list, we'll work with you to identify which keywords are most appropriate and have the best opportunity to quickly drive buyer traffic through organic search.
Evaluating content, whether written content on your website or other types of media, is currently the main way that search engines judge whether that content should be served for certain queries. Once a target keyword list is created, Marketing Mojo identifies the best opportunities for rapid improvement and which pieces of content have the best potential to improve ranking fastest. We work with your team to edit that content and monitor progress.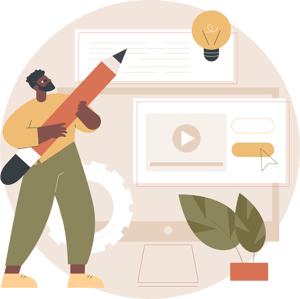 Address Technology Issues
In addition to content, technology plays a crucial role in organic search rankings. For example, how fast your page loads is a known Google ranking factor. Marketing Mojo will evaluate your web pages and identify areas for improvement. We prioritize fixing issues that have the potential to make the greatest ranking impact that are fastest and easiest to implement. By focusing on these issues first, we can improve rankings for many pages quickly while working on longer-term, more challenging technical issues.
ROI-Focused
Monthly Reporting
While the goal of most SEO engagements is to improve search engine rankings, the real goal behind improved rankings is to increase website traffic, conversion and sales. Marketing Mojo's detailed monthly reporting measures not only the rankings and traffic improvements each month, we also measure as far down the sales funnel as possible to truly know how organic search investment is performing.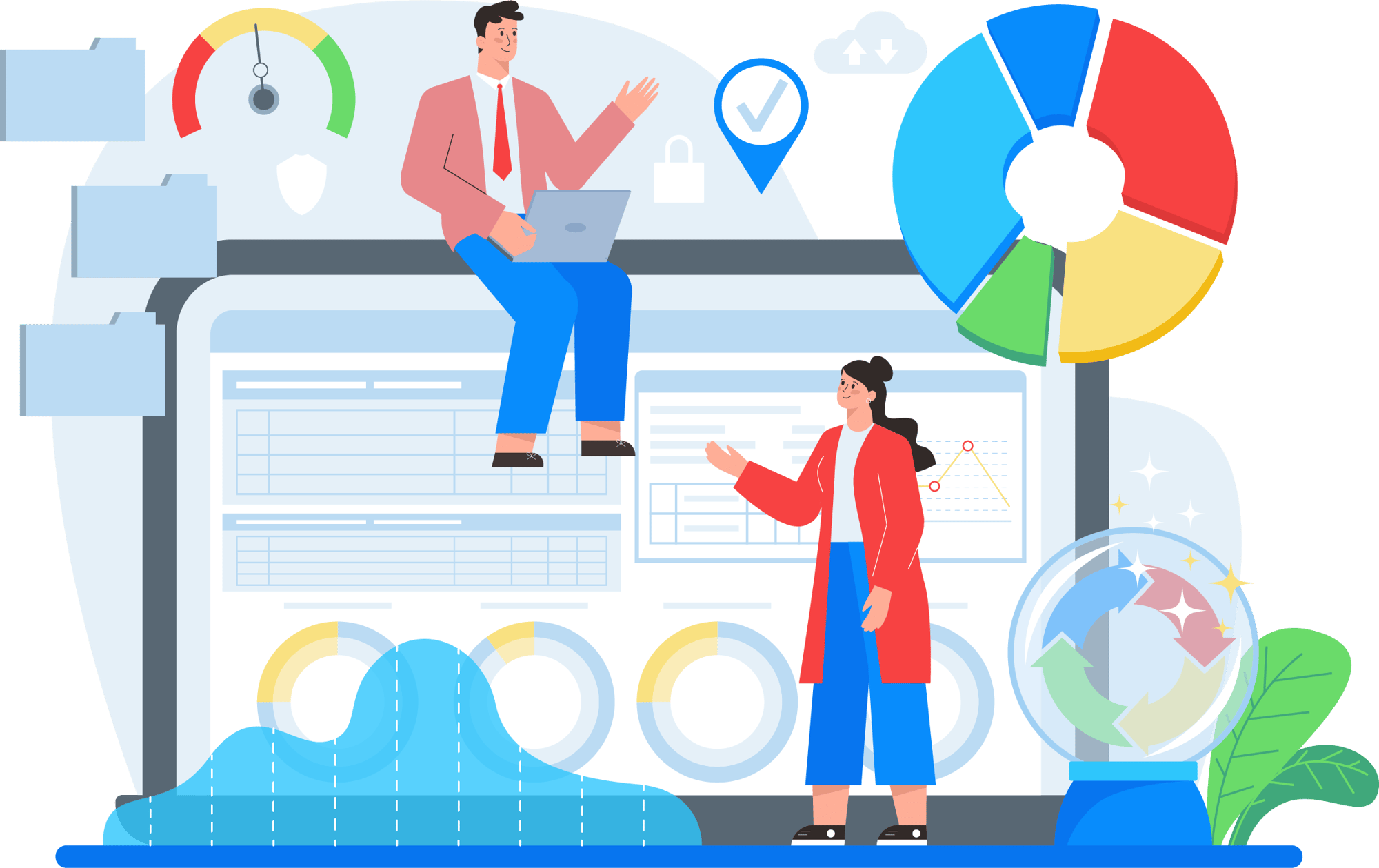 Our SEO retainer clients have included: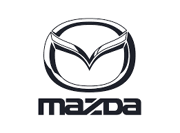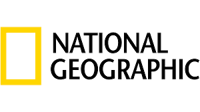 Let's talk about how we can help your company achieve
better organic rankings and conversion.