Exceeding Annual Ecommerce Revenue Goal by 72%

Services:
Digital Advertising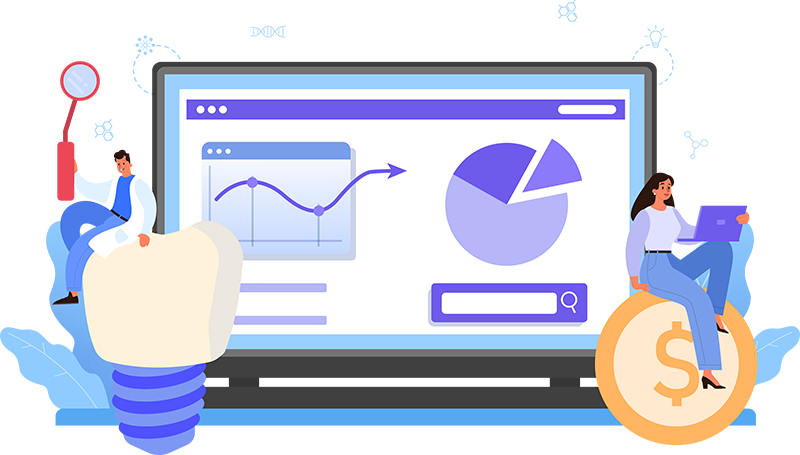 The Goal
Increase Ecommerce Sales
Nobel Biocare, a renowned provider of implant-based dental restorations for dental professionals, turned to Marketing Mojo to optimize and manage their digital advertising campaigns. The primary objectives for the engagement were driving revenue growth, maximizing return on investment (ROI), and optimizing return on ad spend (ROAS).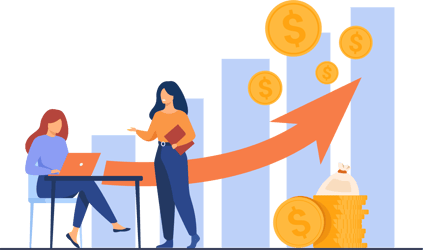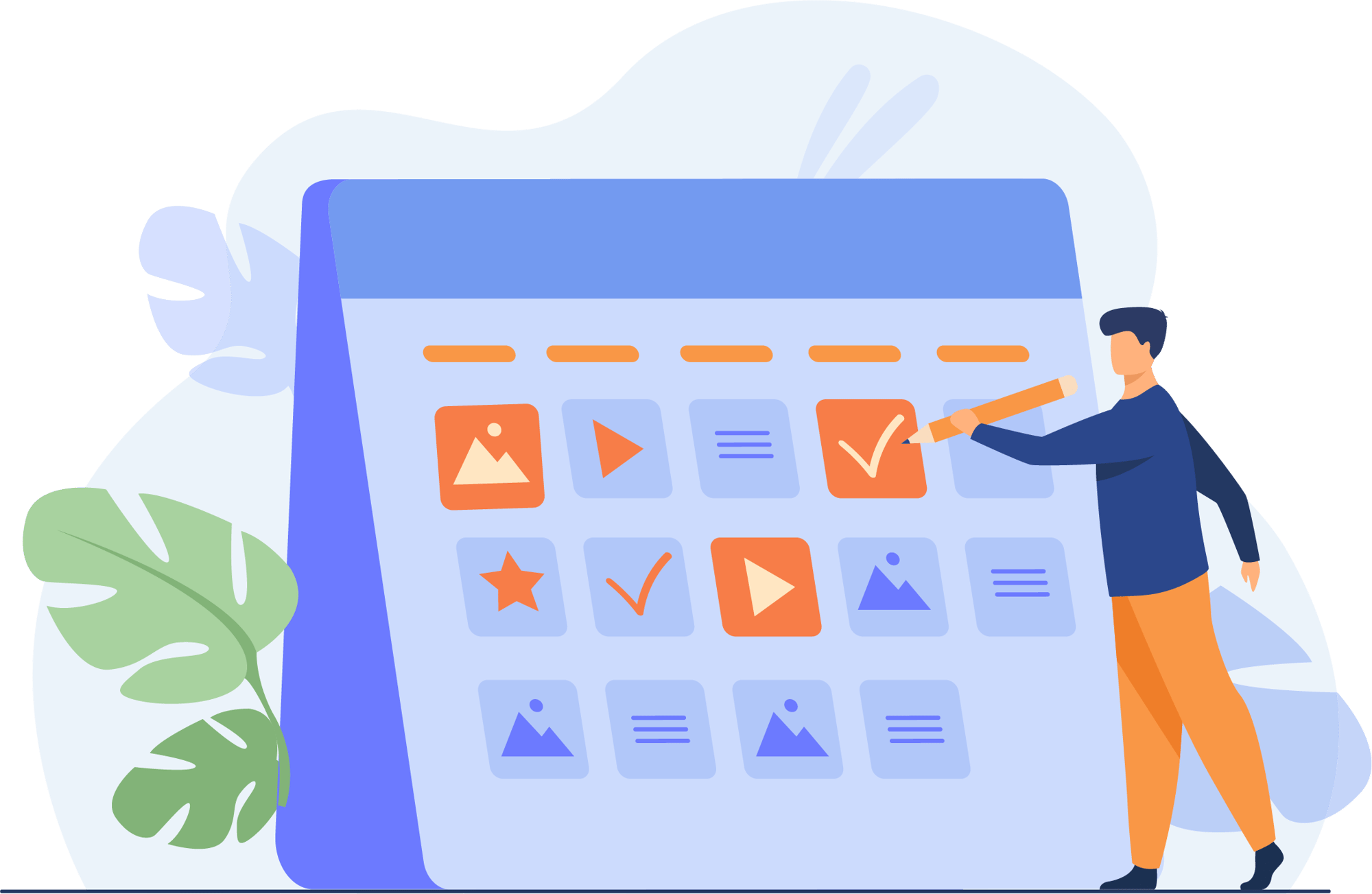 Optimizing
Search Ad Performance
First Marketing Mojo updated the ads to improve overall performance. The existing bid strategy was updated to focus on maximize conversion value (i.e. revenue), helping Google Ads to serve ads more often to those identified as potential buyers. We separated lead generation and ecommerce campaigns into their own unique campaigns, allowing greater budget control by campaign goal. Additionally, we augmented the ad copy with ad extensions, enlarging the ad footprint, increasing click-through rate (CTR).
Analyzing Data
Identifying Historical Patterns
Marketing Mojo analyzed historical search ad performance data, which revealed a slight seasonality to online purchases. Accordingly, we reallocated the annual budget based on annual trends and to coincide with demand cadences. Additionally, research found that dental office managers, the main buyer of implants, primarily used desktop computers during weekday workdays when purchasing. To optimize budget, we applied device bid modifiers, reducing bids on mobile and removing tablets, allowing us to focus budget on the best performing devices -- desktop computers.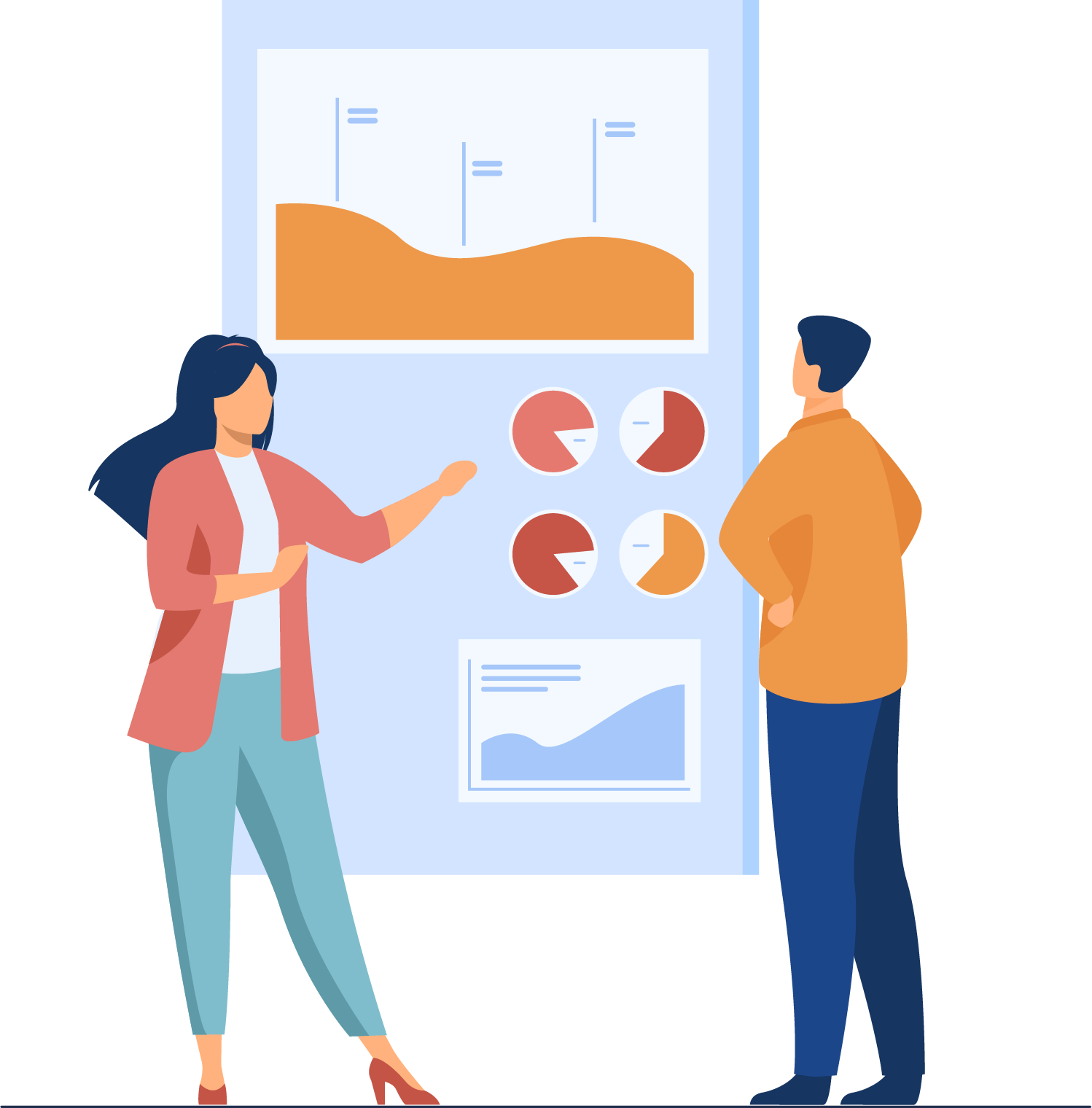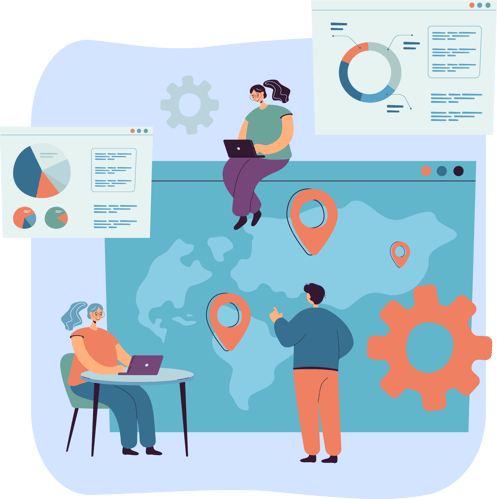 Expanding Globally
Maximizing International Revenue
Marketing Mojo reviewed the online sales from Nobel Biocare's international audiences and discovered that the countries targeted for expansion were not necessarily the countries with the greatest historical performance or proven opportunity. We adjusted the target list and expanded international advertising in to the top 20 revenue-producing countries.
The Result
Exceeding Annual Revenue Goal by 72%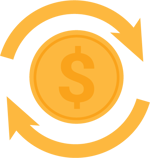 332% increase in ROI and ROAS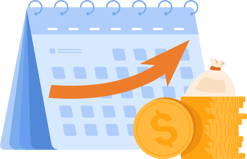 146% increase in average monthly revenue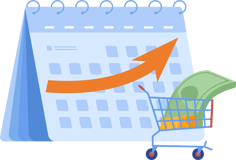 125% increase in monthly transactions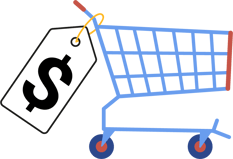 75% reduction in cost per transaction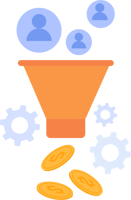 43% increase in conversion rate
9% increase in average order value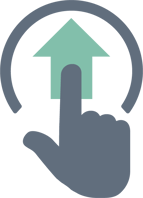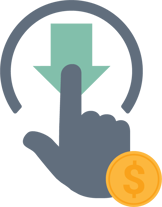 64% decrease in cost per click (CPC)
Let's work together.
Contact us using the form below and let's start discussing how we can get even better results for you.